WHAT'S IN OUR SET?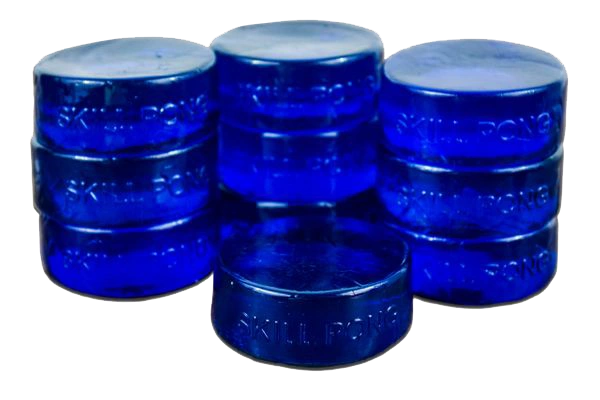 PATENTED CUP INSERTS 
- 
Our patented, reusable, sticky elastomer cup inserts are designed to fit any 16-ounce cup - simulating liquid by weighing down the cups and flawlessly catching every made ping pong ball shot with ease.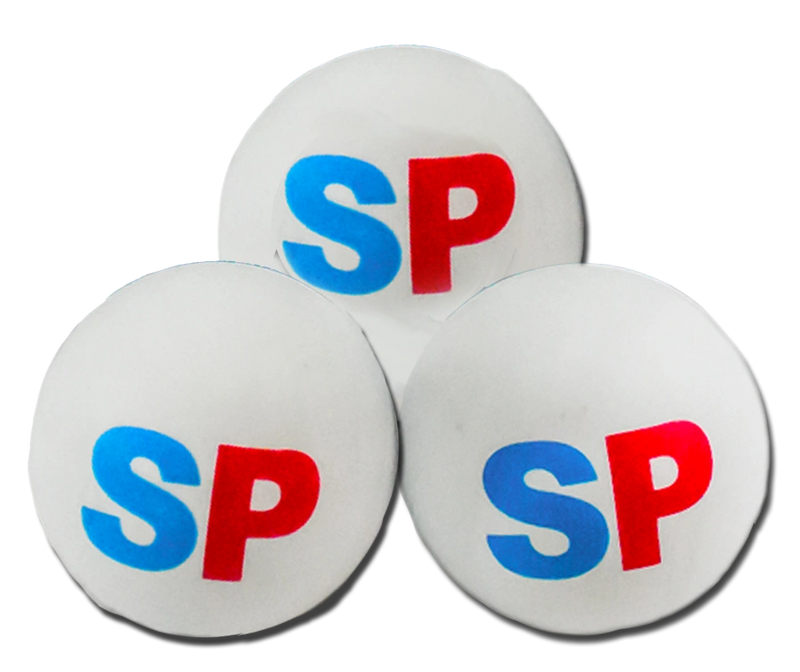 3-STAR PING PONG BALLS
-
 We only use the best ping pong balls available on the market for all our sets.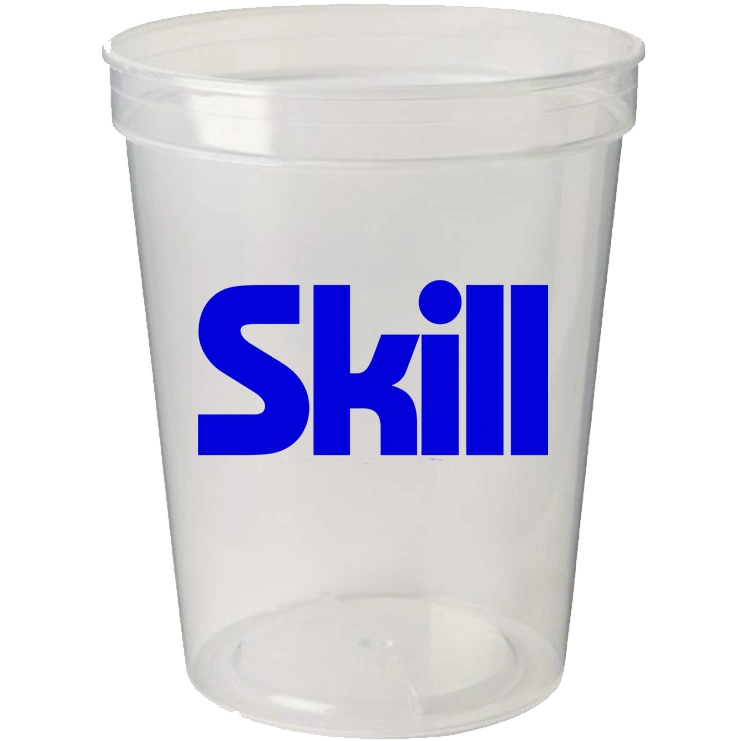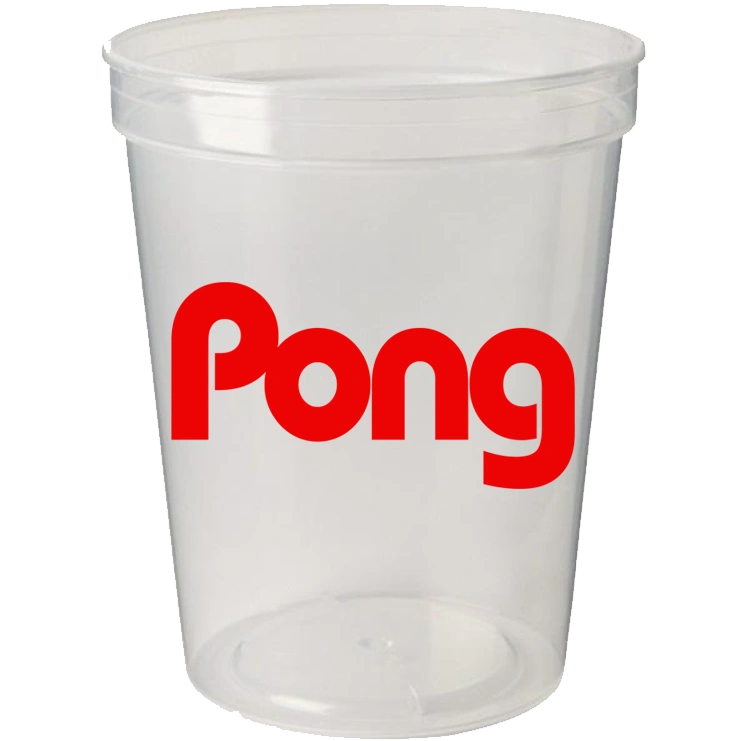 DURABLE PLASTIC CUPS - We use stadium-grade plastics (HDPE) for our game cups, which are highly crack resistant for intense play.


LIQUID-FREE - Play Skill Pong on any surface without worrying about a spill!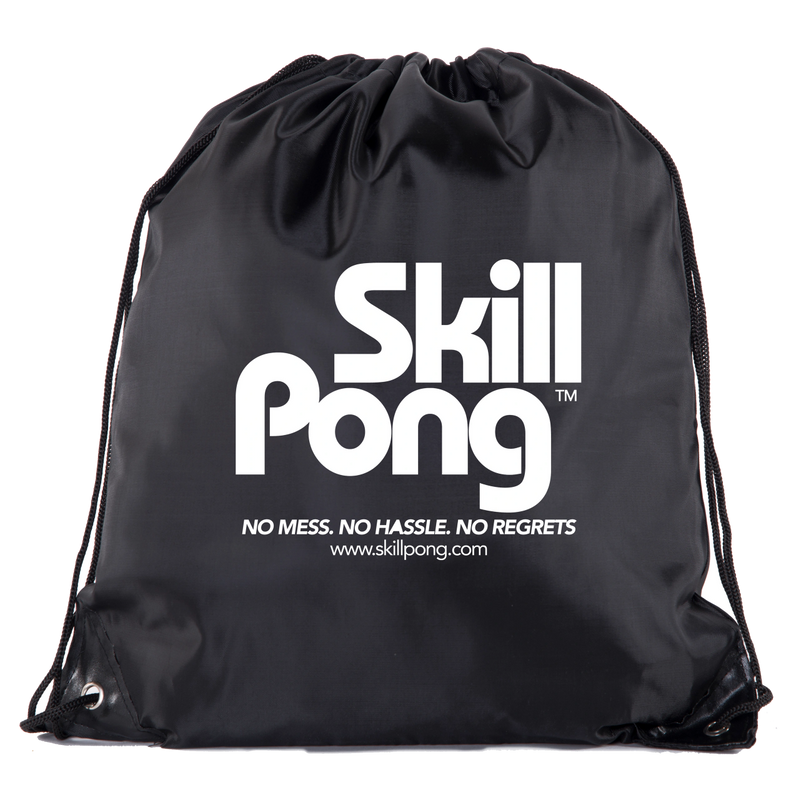 LIGHT & PORTABLE - Quickly pack and bring Skill Pong on the go with the game's included, light-weight drawstring bag.


COMMUNAL FOR ALL AGES - Skill Pong welcomes children and grandparents to compete in Pong for the first time.